Thank you!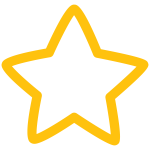 Want to keep the recognition going? You can nominate an individual or team year-round. A Recognition Award is a great way to highlight FP&M employees' contributions, accomplishments, and service to a unit or department over time.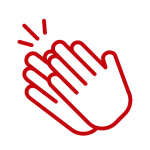 Shout-outs are a way to say a quick thanks anytime. Your shout-out will appear in the FP&M Employee Newsletter and on Inside FP&M.
Learn more about Employee Recognition at FP&M.