Cutest Dog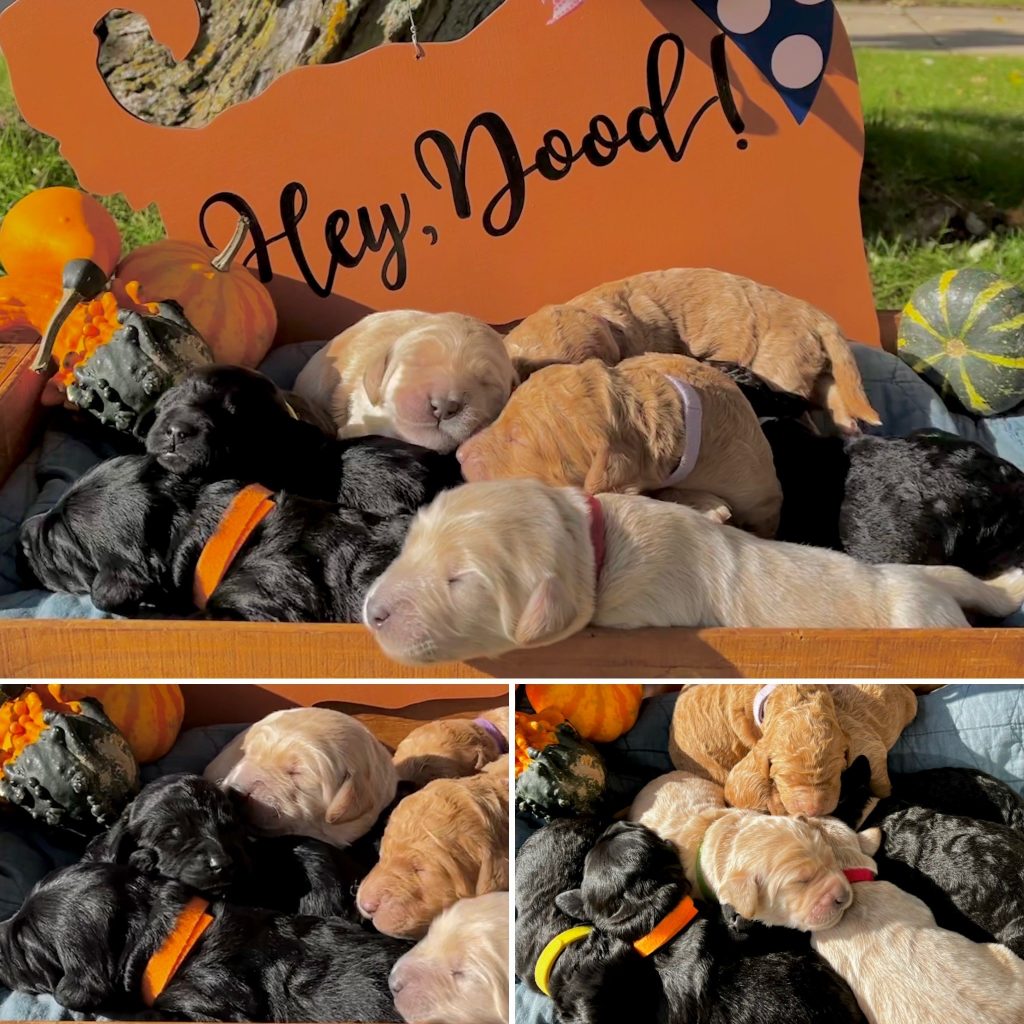 Who's the cutest dog in FP&M?
Scroll down to check out the photos below, and then vote for the cutest dog(s).
Each vote costs $1.
After you vote, go to go.wisc.edu/fpm-pay-pets to pay for your votes. Don't forget to use the code "PETS" in the Special Events Description.
Looking for the Cutest Cat Contest? 
Voting closes Friday, November 12.
Click on a photo to see a larger picture and learn more. Vote for the cutest dog(s) by checking the boxes above and clicking Submit. Each vote is $1!