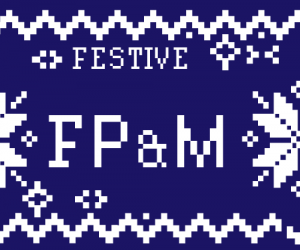 2021 has been another challenging year during the pandemic, but that makes it all the more important to spread some festive cheer! How do you like to celebrate during this winter season of many different holidays? The FP&M Wellness Committee continues a new tradition of asking you to send in photos of yourselves in your favorite festive/holiday/winter attire. All FP&M employees are encouraged to participate. You may submit group or individual photos to wellness@fpm.wisc.edu. Photos will be shared on the Inside FP&M website and in the FP&M employee newsletter.
Get your team in a merry mood
Wear a festive (and safe — see below) outfit that shows how you like to celebrate a winter holiday or just how you feel most "festive"
Take a photo of yourself, with your team, or with others in your household
Share your festive photos any time before January 13, 2022 before end of day by emailing your photos to the FP&M Wellness Committee (wellness@fpm.wisc.edu)
---
Need ideas for photos that are safely festive?
We really want to feature you in your festive wear! Reminder: campus requirements on the use of face coverings are in effect. Wear a well-fitting cloth or a single-use disposable mask when inside campus buildings, in campus vehicles when two or more people are present, and on Madison Metro buses.
Here are some examples of ways to take a photo that is festive and safe:
Selfie moment
Go solo! Snap a "selfie" photo wearing your festive/holiday look while in an office or unshared room on campus with the door closed. Use a cell phone, computer's webcam, or tablet to take the photo.
Face it, this "party of one" is unstoppable and no one can tell you any different. Here you never run out of snacks and everyone likes your music playlist.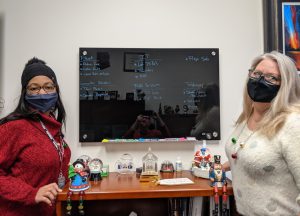 Pose, 2021 style
Get creative and pose with co-workers in your most festive/holiday attire.
Bold dance moves? A glamorous or funny pose? If that's your thing, you have all month to choreograph your masterpiece …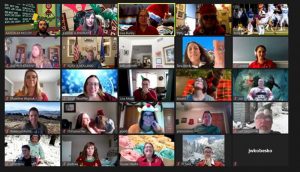 Teams tidings
Take a screenshot to show us how you get festive while video-conferencing.
Shiny flair with a dash of pixelation? Joyful, yet mysterious.
Bandwidth delay causing unexpected facial expressions? Embrace the moment … Not only is this world virtual, it's your oyster.
Festive fam or roommate
Gather with others in your household to show your unique festive/holiday style.
Maybe your pets or kids changed their minds about liking those colorful costumes or holiday headwear and want to take a photo with you. Hey, it could happen!
---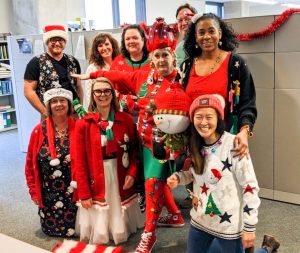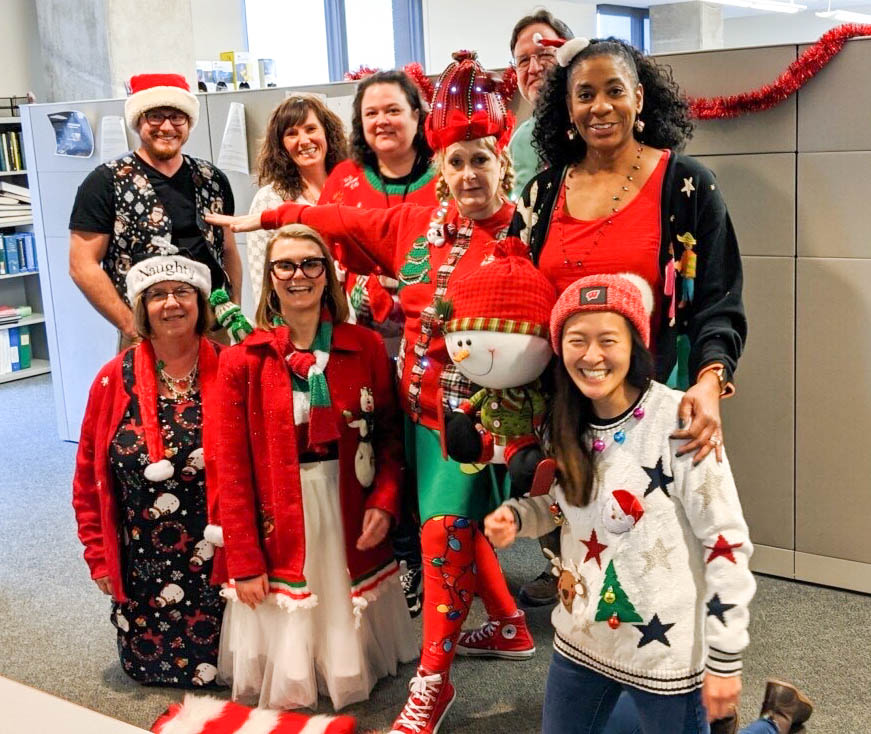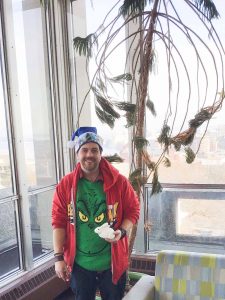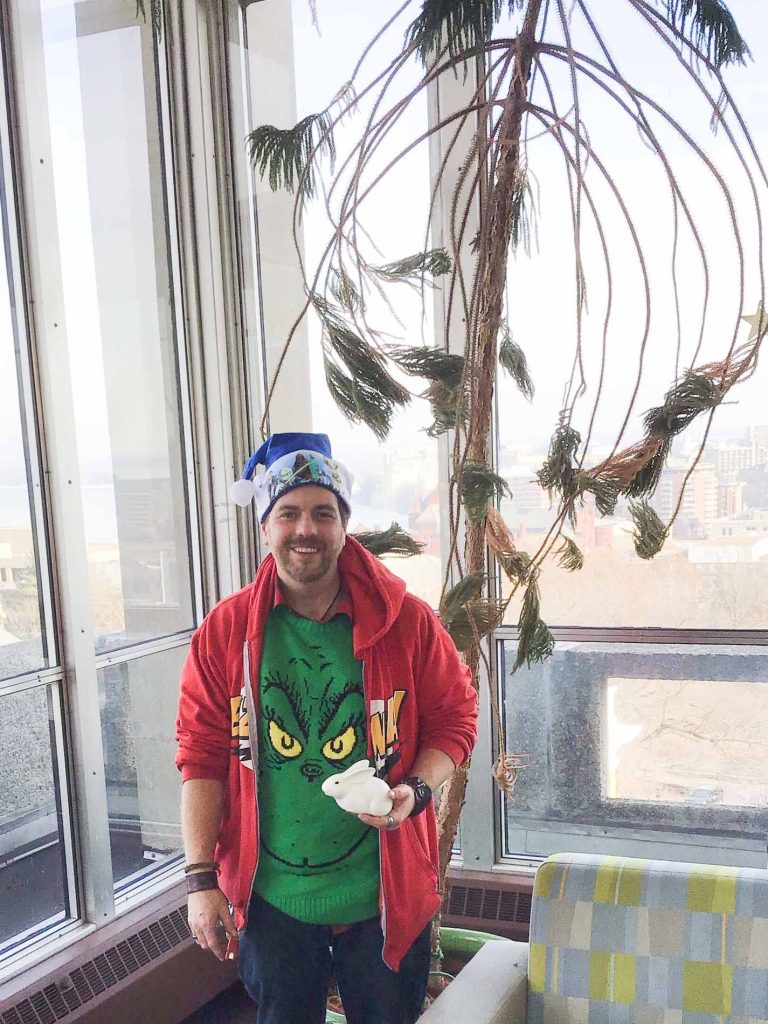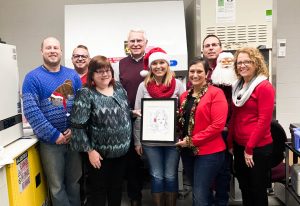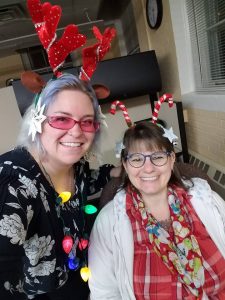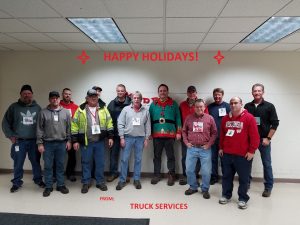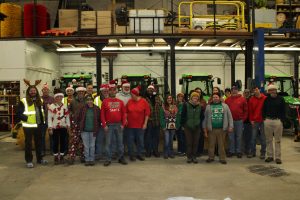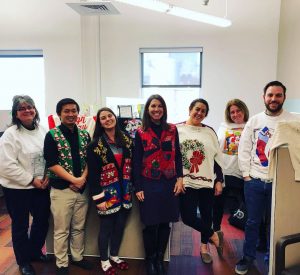 ---