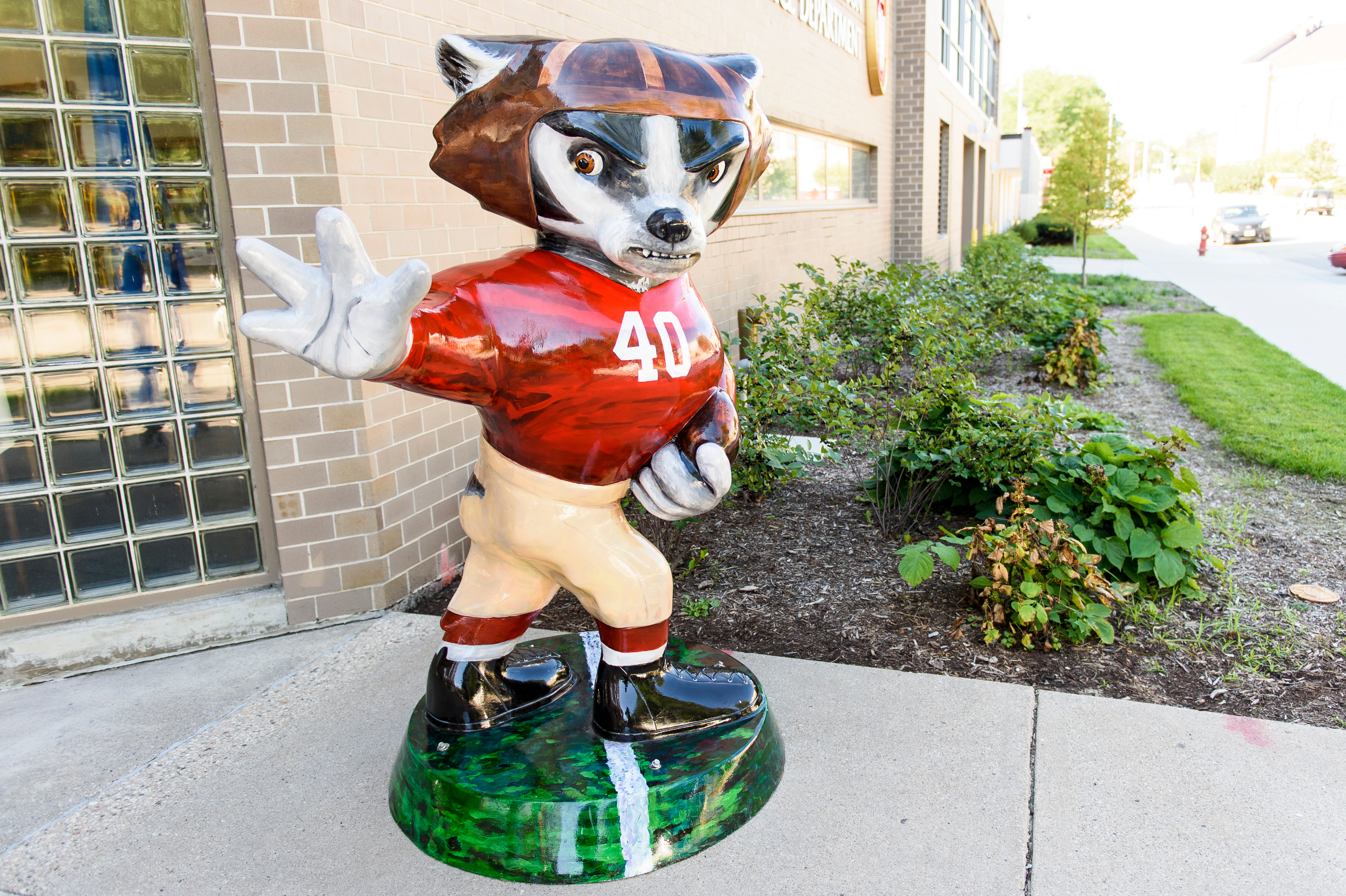 Step-tember
Ready, Set, STEP!
September has arrived yet again…time for the FP&M Wellness Committee STEP-tember challenge!
To track our steps, we will be using 'Count.It', a free online platform that connects your fitness tracking devices and apps, and converts them into a daily "Count It Score."
We've set up a UW Facilities Planning & Management Group and we're in this together!
Visit https://inside.fpm.wisc.edu/2019/08/ready-set-step/ for other important information like setting up your account!
Madison Forward FC Soccer
A "Night at the Pitch" with Forward Madison FC grows closer and closer! Don't just save the date, be there!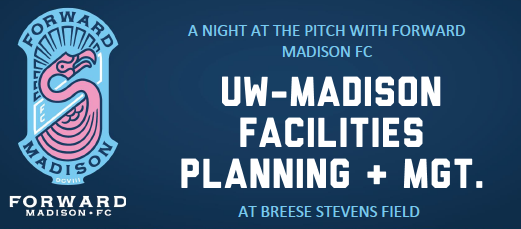 On SEPTEMBER 22nd at Breese Stevens Field, enjoy time with your co-workers outside of the office for soccer fun!
Check out Inside FP&M for more information and to purchase tickets
Flu Shots
University Health Service (UHS) is hosting a series of flu shot clinics this fall at locations all over campus. You can attend any of these clinics, including the session scheduled at 30 N. Mills Street:
Flu Shot Clinic!
October 2nd
12:00pm-2:00pm
30 N. Mills St.
Meadow Room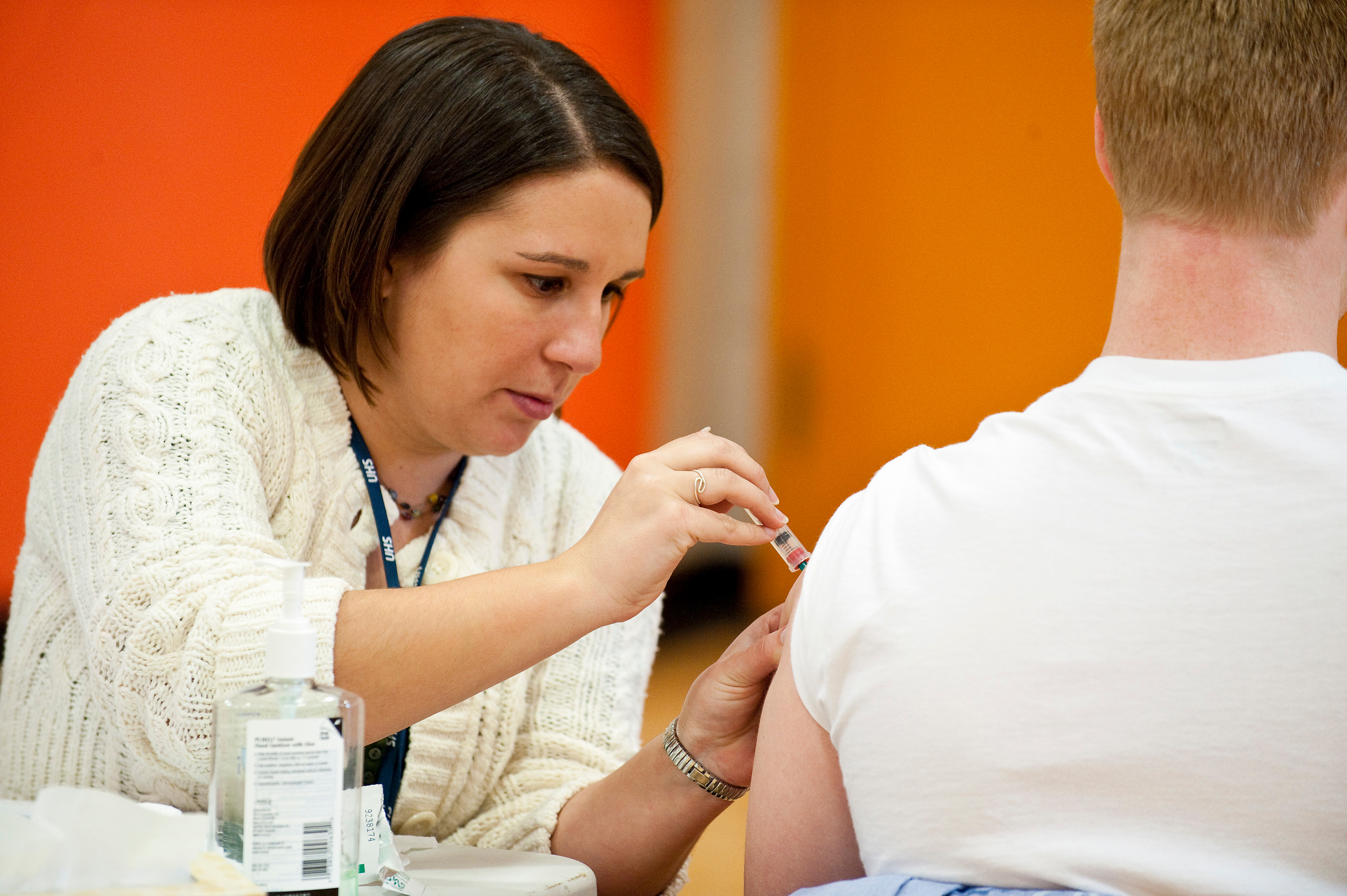 See https://inside.fpm.wisc.edu/2019/09/flu-shots-at-30-n-mills/ for important details!
Badger Football Games
Who doesn't LOVE 

Badger Football?!
Come show support for the badgers. Check out the new band director at Union South before the games for the Badger Bash Tailgate!
Bring family, friends, pride, and a loud cheering voice!
Visit the Badger Football Schedule page for more information surrounding game days this year.
September Board Game Day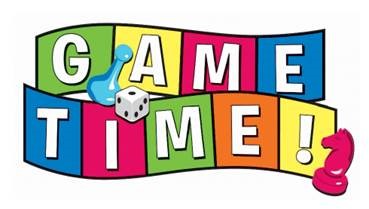 On SEPTEMBER 25th on the 3rd and 4th floor commons, join you co-workers for a day filled with games!
Games will be provided but feel free to bring your own!
Visit https://inside.fpm.wisc.edu/event/september-board-game-day/ for more information
Campus Wellness Symposium
Are you a UW Madison Employee looking to improve all aspects of your life?
Come join us for the Campus Wellness Symposium!!
Improve your…
stress management
wellness/health
energy and diet
Symposium includes:
Workshops
Keynote Session
Lunch
Register at: https://www.talent.wisc.edu/Catalog/Default.aspx?CK=63323