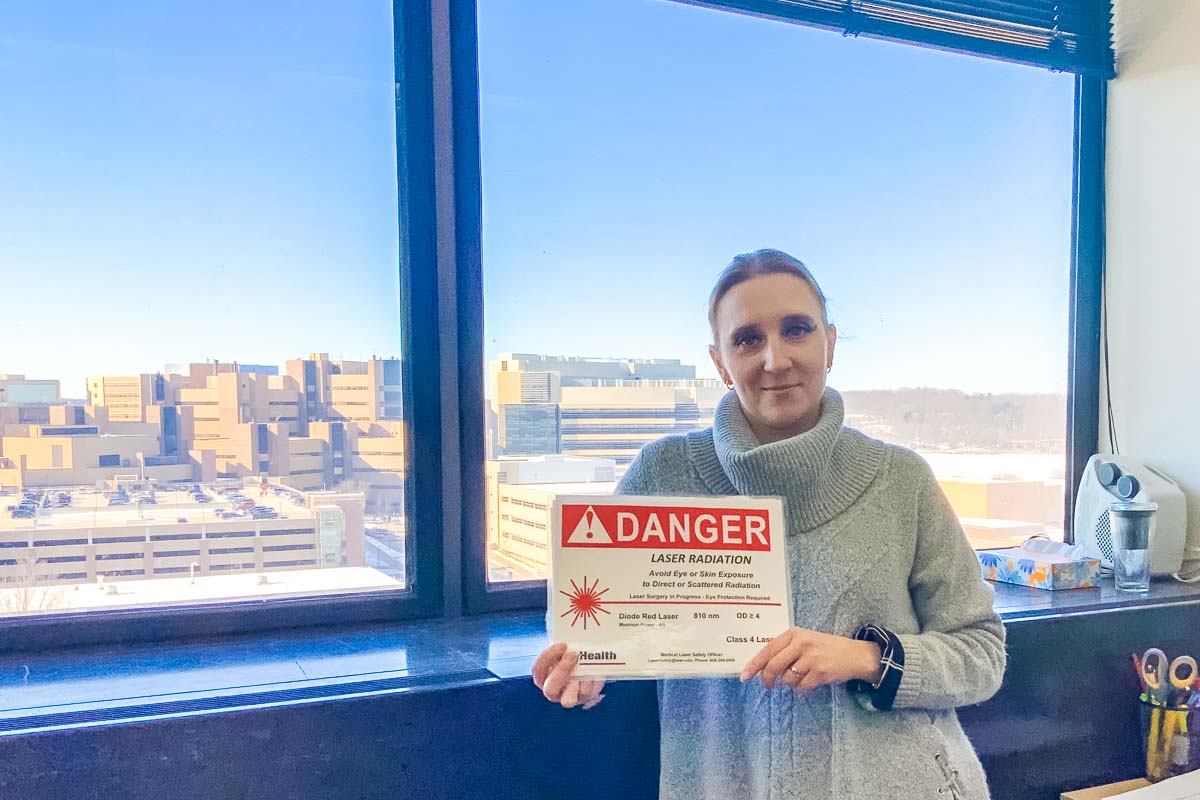 ORS Has Moved!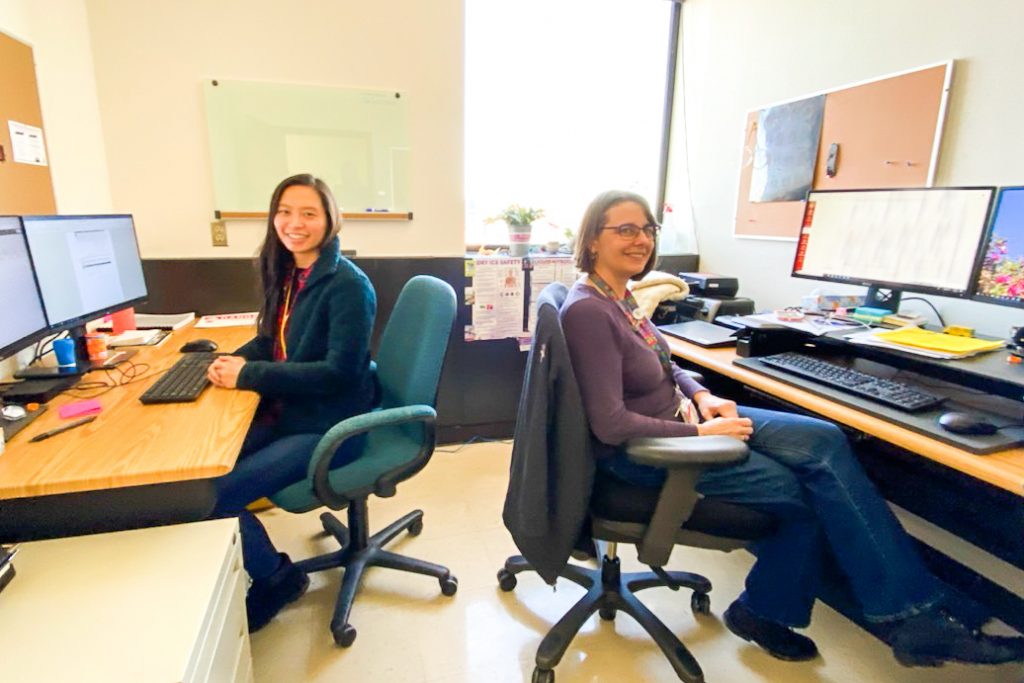 The Office of Radiation Safety (ORS) has moved to the WARF Office Building. The ORS team will remain at this location while offices in the EHS Building are being renovated. Please note that the mailing address and employees' contact information remains the same as before.
On behalf of his ORS colleagues, Radiation Safety Officer Jason Timm thanks the Space Management team for their assistance coordinating a smooth transition to the new space.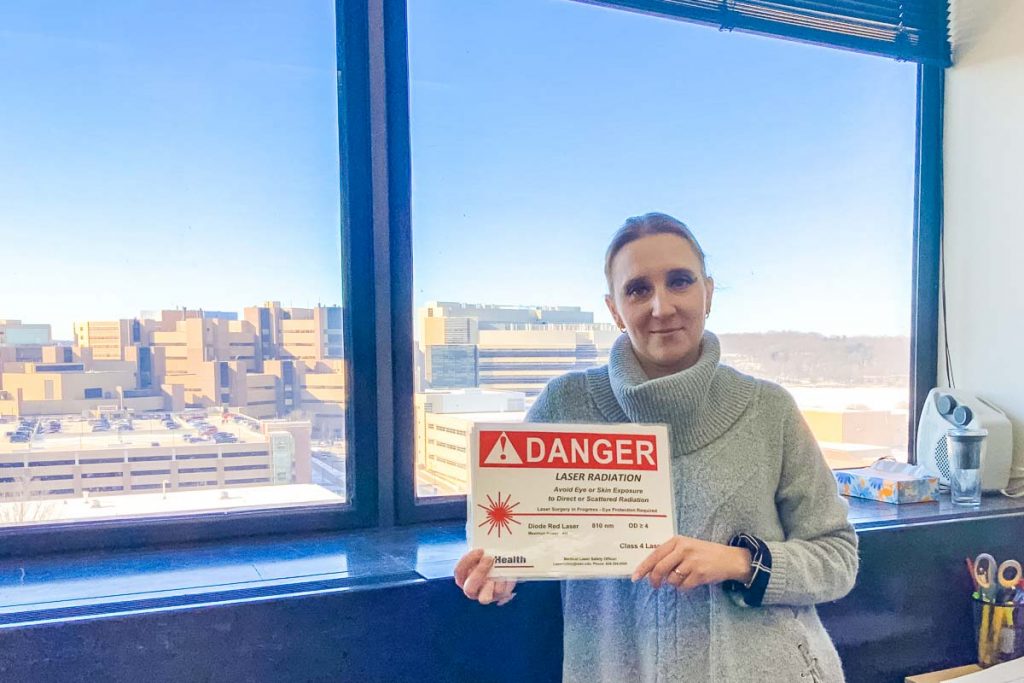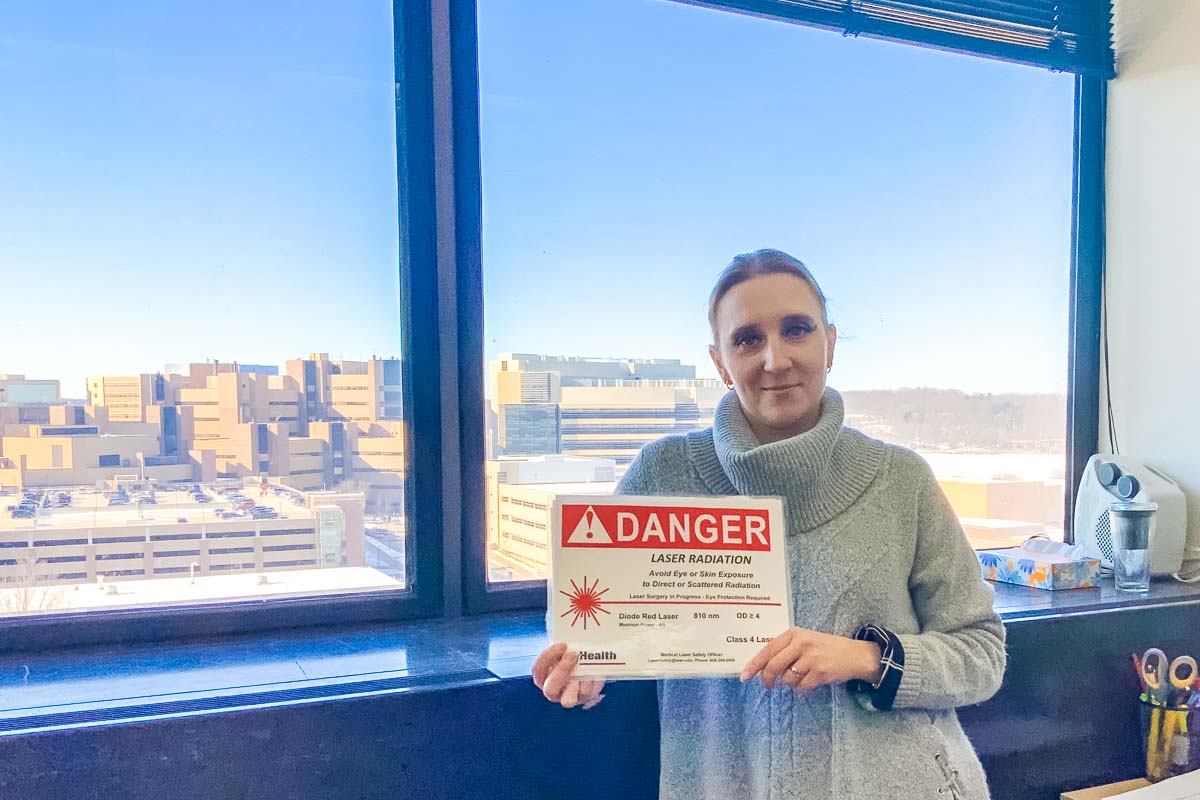 About ORS
The Office of Radiation Safety performs radiation safety services for the University of Wisconsin including policy, technical assistance, evaluation, training, education, and more. It provides representation and intermediary to federal, state, and local regulatory agencies; neighboring communities, and professional organizations. 
Learn more about the Office of Radiation Safety on the Environment, Health & Safety website.