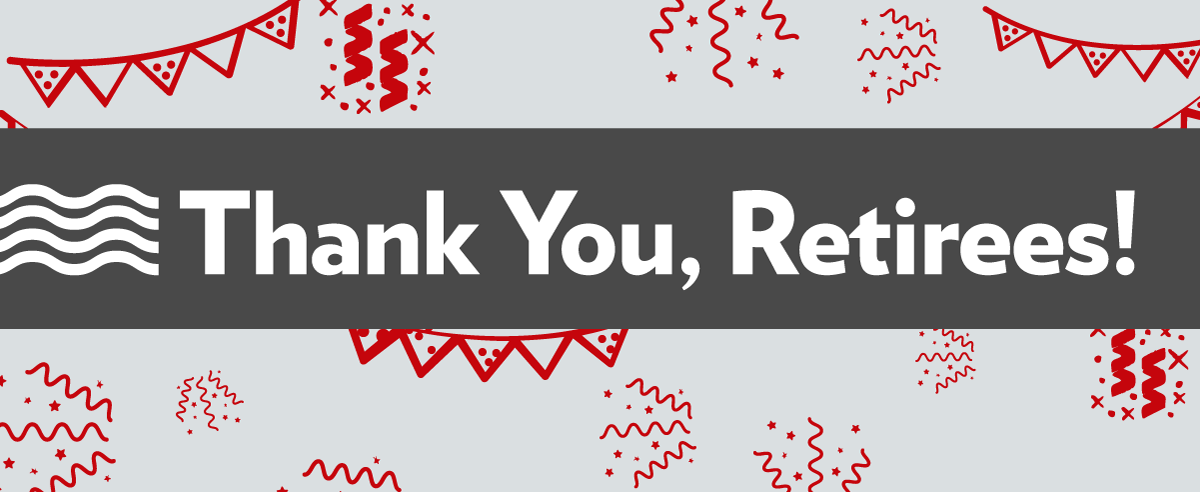 Thanks for All You've Done
Lyle Jelle, Martin Russell, and Lee Willesden are retiring after long tenures at FP&M. 
Note: there are other employees retiring soon who are not listed here, but who will be recognized in the future! Supervisors can email communications@fpm.wisc.edu to provide information about upcoming or recent retirees on their teams.
---
Lyle Jelle
Lyle Jelle is retiring. Lyle has grown with FP&M in various positions within the Physical Plant as a true team-player. Lyle started working at the Physical Plant in 1997 as a Building Maintenance Helper and ends his career as the head of Waste & Recycling.
Lyle significantly improved recordkeeping statistics for Waste & Recycling, allowing the unit to provide accurate metrics. He also made a very positive impact in developing the Composting Program, working collaboratively with the Office of Sustainability to implement it. This program now includes more than 40 composting  sites.
In addition, Lyle developed a plan to increase Metal Recycling Program revenue by tirelessly researching better recycling methods and by hiring the right people. He succeeded in this endeavor, keeping more metal products upcycled and making a positive impact on the environment.
As an active participant in the Green Fund program (a program that awards money to student projects that have a long-term impact on sustainability), Lyle offered his knowledge, advice, and common sense to help several student projects succeed. 
The accolades continue. Lyle was an active supporter of Housing move-out and the reuse/recycling program, was part of a team that won the VCFA UW–Madison AIA award for collaborative work, and won the FP&M Platinum Employee Recognition Award after being nominated by three UW professors. 
"Lyle has been an invaluable asset to UW. We…all of FP&M and the campus are gonna miss you, Lyle!"
– Kris Ackerbauer, Director, Physical Plant, Services
FP&M would like to sincerely thank Lyle for his outstanding contributions to the division.
---
Martin Russell
Martin Russell is retiring. His last day is January 7, 2020. 
Martin has spent the last year or more spearheading the Physical Plant's asset management program. He also established processes and standards for the inventory, classification, data collection, and bar-coding of campus equipment.
Over the next few years, these methods will be applied to more than 75,000 unique maintainable assets in hundreds of campus buildings. 
Prior to serving in this role, Martin was a Maintenance Mechanic shop supervisor.
FP&M would like to sincerely thank Martin for his outstanding contributions to the division.
---
Lee Willesden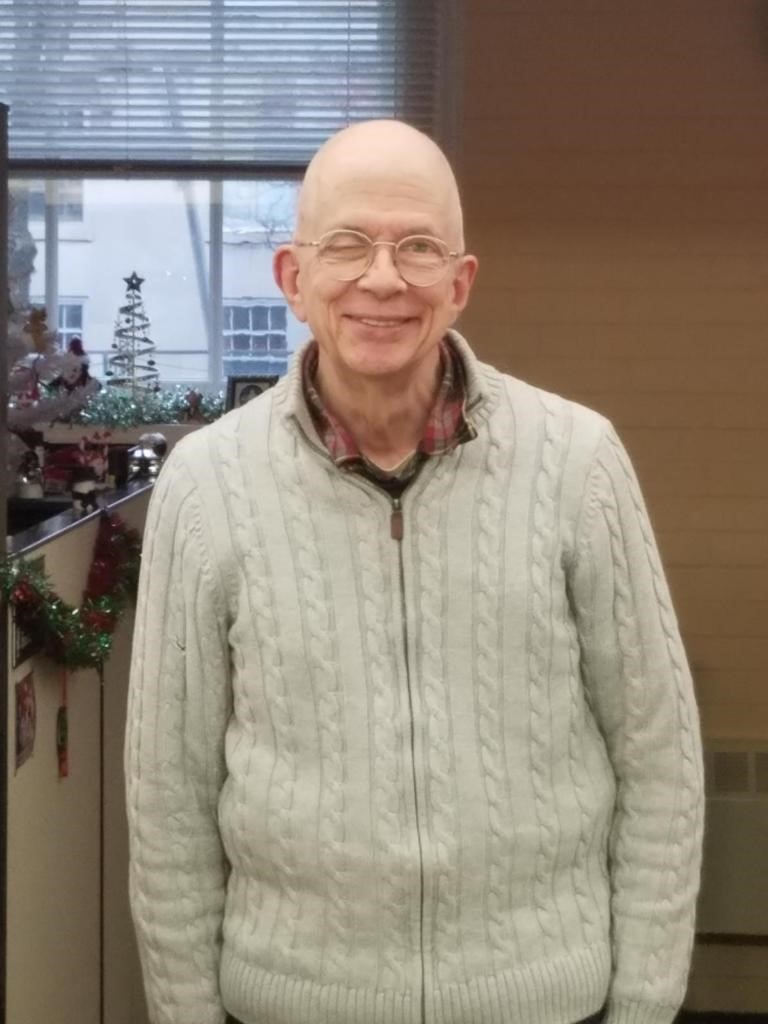 Lee Willesden is retiring. Lee has worked with FP&M since 1987, primarily on the Business Operations and Purchasing team, as well as in other positions. 
One thing that his co-workers remember fondly about Lee is that he likes to eat sweets! Lee says he truly enjoys the interaction and socializing he has had from working at FP&M.  
Lee will be taking some time to relax with his faithful companion, Cheyenne, a German Shepard mix that he's had for several years. He has a small piece of land in the country between Sun Prairie and Madison and he is looking forward to developing it during his retirement. This summer he plans to begin building a home that is 100 percent self-sustaining (or as close as possible). 
FP&M would like to sincerely thank Lee for his outstanding contributions to the division.
---
Few individuals depart our division with such long tenure and dedication as these gentlemen! Join us in thanking these employees for their many contributions to FP&M, and in wishing them well in their retirements.