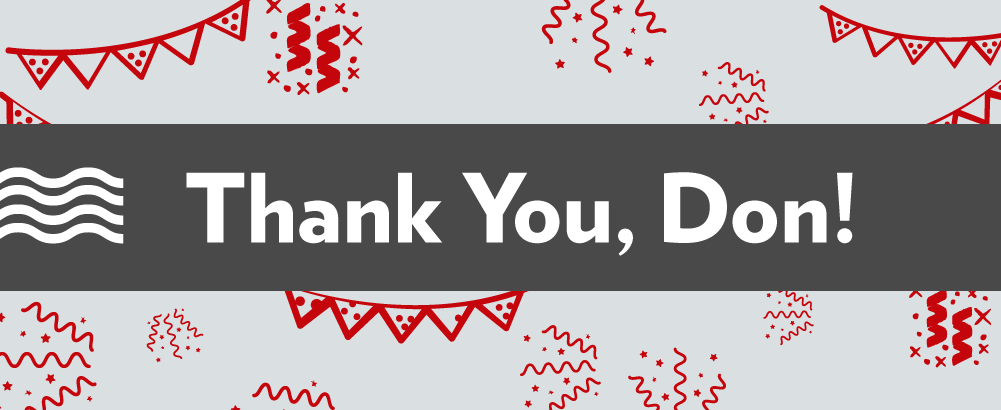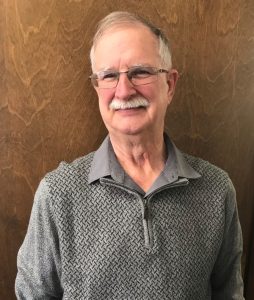 Thank You, Don
Don Schwoerer is retiring from UW–Madison, Facilities Planning & Management Division (FP&M) after more than 20 years with UW–Madison.
FP&M would like to sincerely thank Don for his outstanding contributions to the division!
Prior to coming to UW–Madison, Don worked with the Department of Corrections at Taycheeda and Dodge Correctional Institutions. He spent his first 14 years at the university working with UW Housing as a fully delegated Purchasing Agent.
Since joining FP&M in 2013, Don has led the Purchasing team in many initiatives, notably by taking on additional responsibilities as the Interim Business Operations and Purchasing (BOP) director. By stepping into this temporary role, he helped to provide leadership, guidance, and stability during a time of great change for the BOP team.
Don has a calm demeanor which has made him approachable—not only to those who reported directly to him—but also to those outside of the BOP office.
According to Lori Voss, Director of Purchasing Services for UW–Madison,
"Don has helped us weather quite a few storms over the years, both literally and figuratively."
Among Don's many achievements has been his participation in the Administrative Process Redesign team to identify P2P business process improvements.
In addition, Don developed specifications for one of the first reverse auctions attempted by the Big Ten Purchasing consortium, provided insight into prevailing wage regulations in trades-related contracts, and assisted in breaking down divisional barriers during the implementation of custodial supply warehousing improvements.
Don Schwoerer has been a vital part of the university as a whole, and his vast knowledge and expertise will be missed by many.
Celebrate!
Please help us congratulate Don and celebrate his retirement at an open reception that will be held on Friday, February 28, 1–3pm at the Service Building, 1217 University Avenue.