Looking for something to treat your senses — and sense of adventure? Here are a few free, online tours and activities that the FP&M Wellness committee recommends trying at home. Your adventure awaits!
Local
---
Wisconsin Historical Society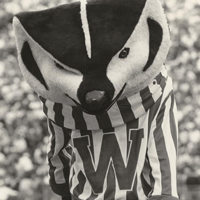 The Wisconsin Historical Society has a collection of online exhibits. Learn more about local Wisconsin culture and history in exhibits such as:
Icon Wisconsin: Exploring the State's Cultural Symbols
Chip Chat: Red Dot and the Potato Chip
Wisconsin's Malted Milk Story
Person to Person: Communicating Identity through Wisconsin Folk Objects – an exhibit in which you can explore objects of Wisconsin folk culture to learn about the many ways people have communicated their ethnic, geographic, religious, and occupational identities to one another
---
Frank Lloyd Wright's Taliesin
This 360 Virtual Visit of Taliesin seeks to replicate what can be seen and heard on various tours offered at Taliesin East in Spring Green, Wisconsin. This tour offers something extra – a few viewpoints not available to the public. Unlike still or video, this video lets you experience the place as if you were there.
---
UW-Madison Libraries Digital Collections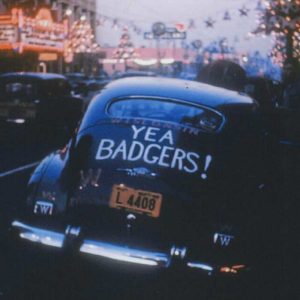 See an interesting variety of collections curated for online viewing from UW–Madison Libraries.
---
Wisconsin State Capitol
Visit the Wisconsin State Capitol through a 3D experience on your screen.
---
National
---
National Parks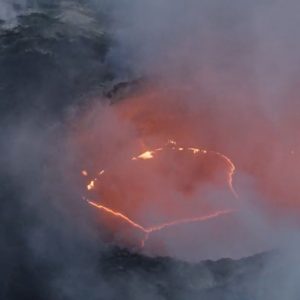 Several U.S. National Parks are available to tour virtually.
Tours featured:
Kenai Fjords National Park, Alaska
Hawai'i Volcanoes National Park, Hawai'i
Carlsbad Caverns National Park, New Mexico
Bryce Canyon National Park, Utah
Dry Tortugas National Park, Florida
---
National Women's History Museum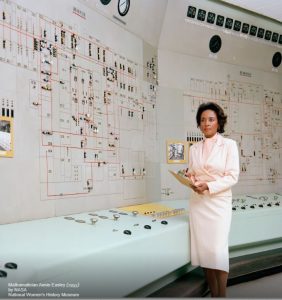 The National Women's History Museum has a great selection of online exhibits, videos, and interactive timelines to explore, including:
Game changers
Women of NASA
The Civil Rights Movement
SPARS: Coast Guard Women in WWII
Women in the Olympics
---
San Diego Zoo
The San Diego Zoo offers live camera streaming video to the public. See what the animals are up to without any visitors around in the Baboon Cam, Giraffe Cam, Condor Cam, Koala Cam Penguin Cam, and more! Each page features a live stream as well as information and articles about the animals featured.
---
Rosa Parks In Her Own Words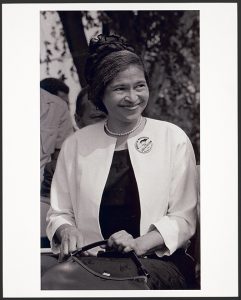 The Library of Congress has provided an online exhibit which showcases rarely seen materials that offer an intimate view of Rosa Parks' life. This exhibit is intended to create a rich opportunity to discover new dimensions to our understanding of this seminal figure.
---
Museum of Modern Art (MoMA)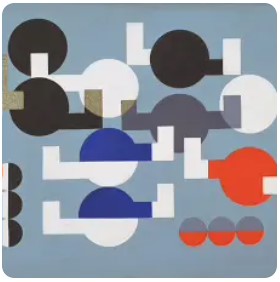 The Museum of Modern Art (MoMA) in midtown Manhattan was the first museum devoted to the modern era in the U.S. One of the oldest and largest nonprofit contemporary art centers, MoMA's rich and varied collection offers an overview of modern and contemporary art, from the European painting and sculpture of the 1880s to today's film, design, and performance art.  Now you can visit its collections and learn about each art piece online.
---
Global
---
Museo De Arte Moderno – Virtual (Museum of Modern Art – Virtual)
Museo de Arte Moderno is located in Mexico City, Mexico. The Museum is part of the Instituto Nacional de Bellas Artes y Literatura, and provides exhibitions from national and international contemporary artists. Now you can see it online.
---
Chez Baldwin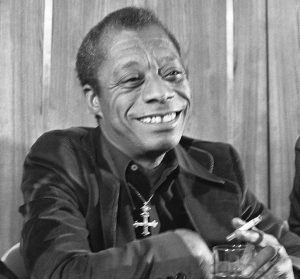 Discover stories that explore James Baldwin's time in the South of France, early life in Harlem, world travels, and impact as a writer and activist. James Baldwin's house "serves as a powerful lens to explore his life and works  from 1971 to 1987, the last sixteen years of his life."
---
The Great Wall of China
The Great Wall of China is available to view in a virtual tour. "Considered a wonder of the world, the Great Wall boasts a history of over 2,000 years and stretches more than 3,000 miles across several provinces of northern China, making it one of the most impressive ancient structures on the planet."
---
The Sky LIVE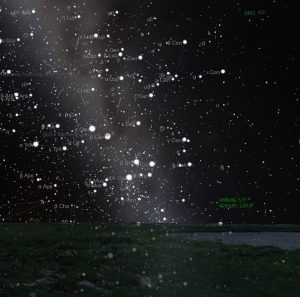 Explore an interactive star map of the sky visible from anywhere in the world. Enter your custom location to show the planetary bodies visible in your sky, and learn about the planets, comets, asteroids, probes, solar eclipses, constellations, see a 3D solar system, and more.