See shout-outs and kudos for those who have been going above and beyond.
---

Pam Kostle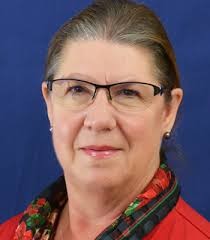 Pam came to UW Environmental & Occupational Health in 2014 and has had an immeasurable impact on campus health and safety. She has led the program skillfully and has been a great mentor for staff.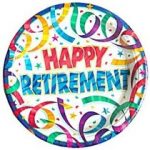 We wish her and her husband the best in retirement!
– Jim Morrison
---

Andy Powers and the Carpenter Shop
The Grounds Greenhouse Staff would like to thank Andy Powers and the Carpenter Shop for constructing and installing our new Grounds Greenhouse door. Andy was courteous and communicated throughout the installation process.
 -Danielle Smith
---

Mike Loggie, Kong Thao, Rebecca Rohde
A huge shout-out to Mike, Kong and Rebecca for managing FP&M's Annual Benefits Enrollment in our current virtual world. They did a great job meeting virtually with staff & coordinating efforts with Supervisors and Cultural Linguistic Services.
-Sue Fritts
---

Rich Johnson, Truck Service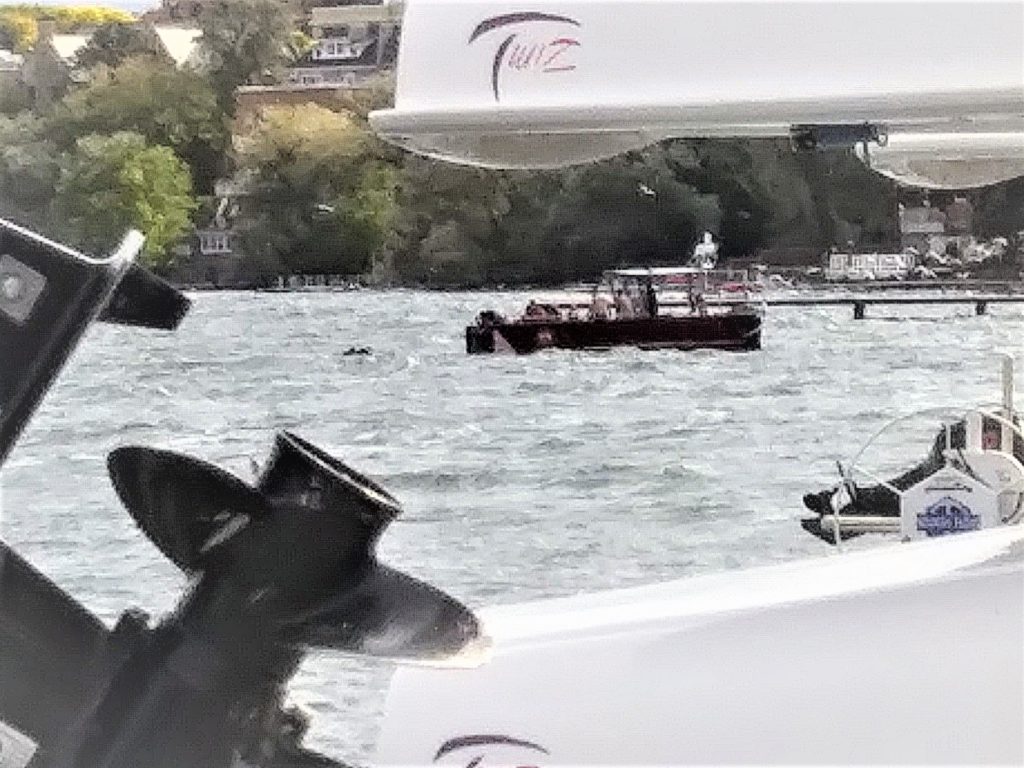 Recently a small watercraft capsized on Lake Mendota in front of the Memorial Union. The event was witnessed by Rich Johnson, a trained First Responder who quickly called 911, and later assisted emergency crews during the rescue. Good job Rich.
 -Dan Schroeder
---
Thank you, FP&M employees. It is the little things you do every day that make a difference! Employee recognition is part of our culture. Learn more on the FP&M Employee Recognition program page.
GIVE A SHOUT-OUT!
Is there someone from your unit or across FP&M that deserves a kind word or thank-you? Send a shout-out of your own to be featured on Inside FP&M and in an upcoming FP&M Employee Newsletter.

You can also share via a quick email to marketing@fpm.wisc.edu.