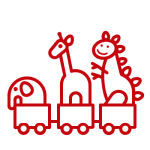 After ten years of collecting toys for Toy Drives, Bruce Skaggs will be stepping down from all Toys for Tots fundraising activities. Now, he's passing the torch.
Anyone who is interested in continuing the Toys for Tots and Brats for Tots tradition is invited to become the new organizer(s)!
"Toys for Tots needs your help." -Bruce Skaggs, Facilities Maintenance Specialist, Physical Plant
Contact him at bruce.skaggs@wisc.edu for more information.
A legacy of toys and cheer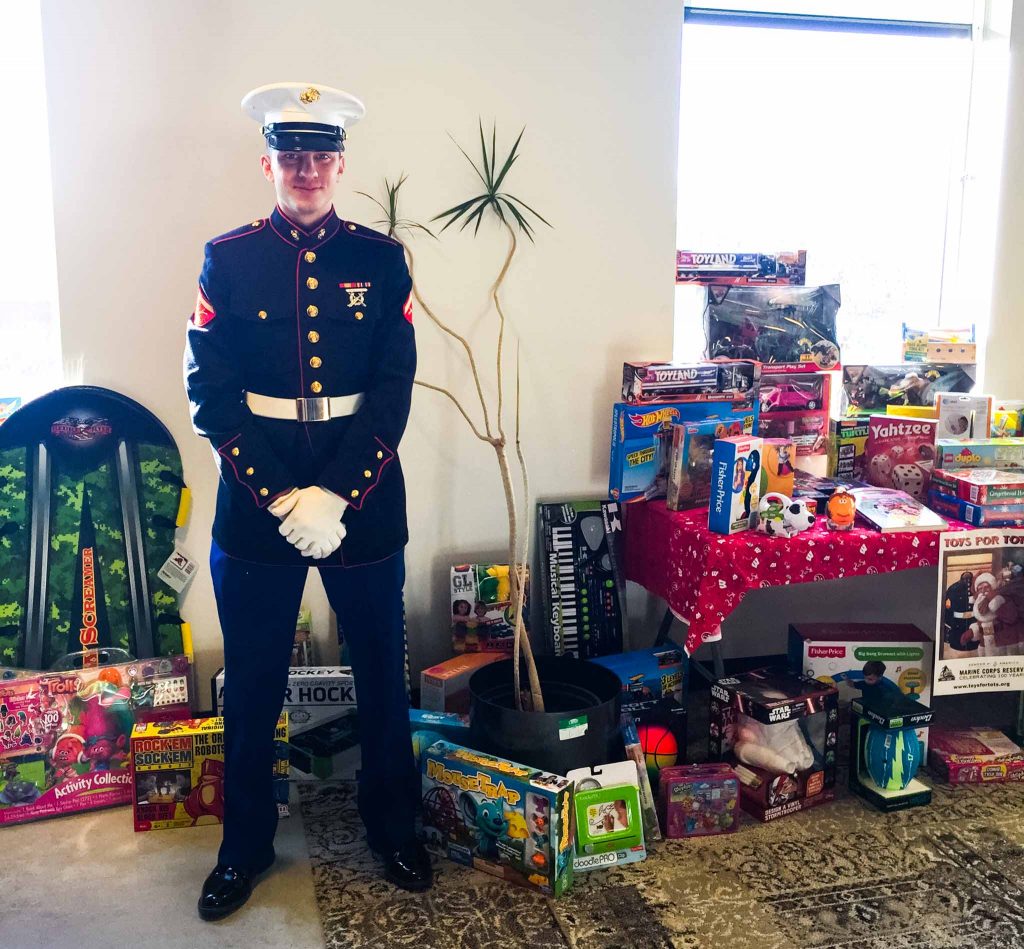 Bruce works in the Steamfitter Shop in the Tool Crib as a Facilities Maintenance Specialist. He began organizing Toy Drives in 2011.
What transpired next became a bonafide Physical Plant tradition that eventually included everyone at FP&M who wanted to be involved with these charitable efforts, which benefit the local U.S. Marine Corps Reserve Toys For Tots Foundation, a not-for-profit public charity that collects new toys October through December to distribute to children in the community.
It started with him trying to fill a red shopping cart full of donated toys for children as gifts during the holiday season. Although Bruce's cart was not filled the first time around, the toy drive gained momentum every year after that. He eventually raised over $4,000 in 2018, a pinnacle year.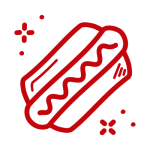 The Toy Drive also evolved to include a "Brats for Tots" fundraiser and a Silent Auction where FP&M employees could donate to the Toys for Tots initiative.
Bruce has done an incredible job of building this fundraiser from the ground up, and we are very appreciative of his efforts and generosity throughout the years!
Bruce has also expressed his thanks to FP&M employees whose help and contributions made these fundraisers possible. Bruce said,
"I can't begin to thank everyone enough who has taken the time to help out over the years. The cookouts and the silent auctions were a huge part of the fundraisers and without the help and generosity of our FP&M co-workers, it would have never been as successful as it was."
Pick up where Bruce left off
Bruce's work over the past eight years is something to be proud of. Although he will no longer be putting on this fundraiser, he would be more than happy to meet with employees who are interested in carrying on the tradition. With all the contacts he has acquired over the years, he is ready to equip the next organizers with the necessary tools to keep Toys for Tots going.
Do you want to see Toys for Tots continue in the future? Contact Bruce at bruce.skaggs@wisc.edu.
Read more about Bruce's work with Toys for Tots here.