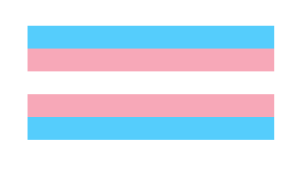 March 31 is a day set aside each year to celebrate, acknowledge, and elevate transgender and nonbinary people here in Wisconsin and around the world for International Transgender Day of Visibility.
The day shows the importance of transgender and non-binary representation, especially as transgender people face greater risks every day.
Learn more about the day from a number of helpful resources such as:
Explore or share print, PDF, web, and video informative resources on topics such as:
Please join FP&M in wishing everyone a joyful Transgender Day of Visibility.