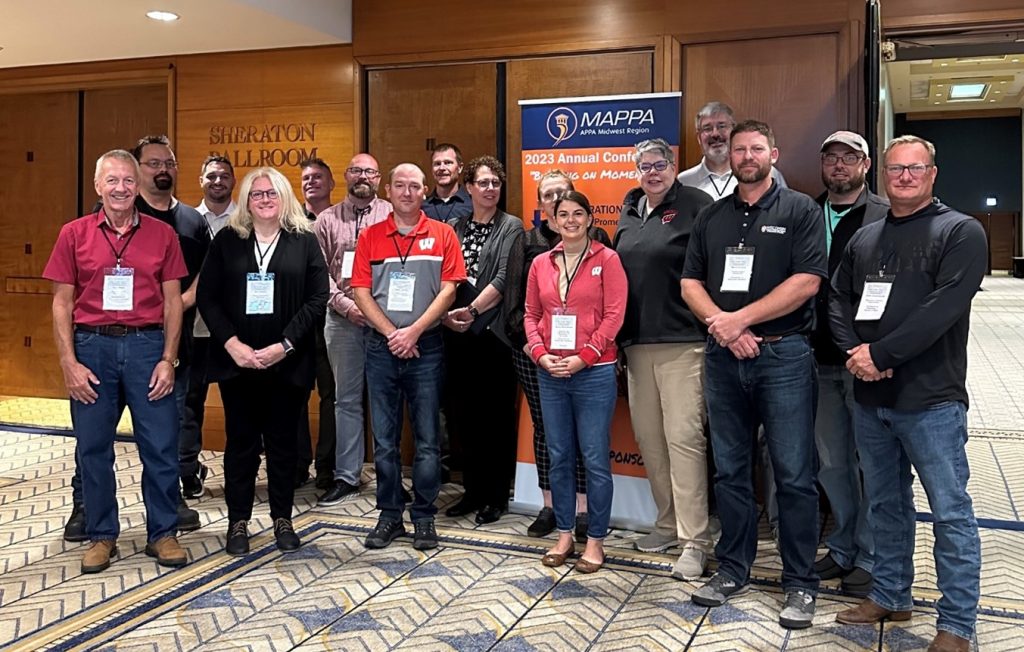 MAPPA Annual Conference
Looking back on MAPPA 2023
FP&M was well represented at the 2023 MAPPA Annual Conference held Sept 24-26. MAPPA is the Midwest Region of APPA, an organization that focuses on leadership in educational facilities.
MAPPA is dedicated to maintaining, protecting, and promoting the quality of educational facilities and serves and assists facilities professionals in colleges, universities and other educational institutions throughout Illinois, Indiana, Iowa, Michigan, Minnesota, Ohio and Wisconsin.
Jim Bogan and Sue Fritts were speakers on a Leadership panel at the 2023 MAPPA conference, while Kayla Ruplinger-McConville and Pete Dahl presented on Employee Development: APPA's Invest in Success Program. See photos from the event!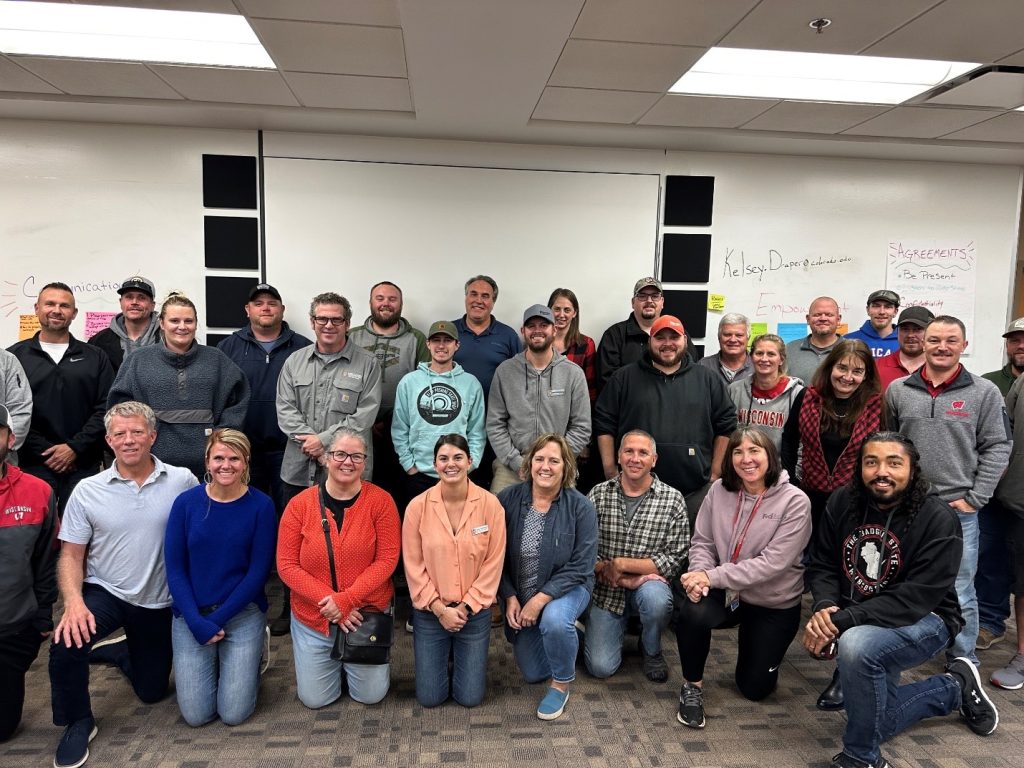 APPA Invest in Success Program
Looking back on a successful development program
On Oct 11-12, 32 FP&M employees joined a two-day program called Invest in Success led by APPA, a facilities professional development organization and intended for frontline staff.
The employees who participated in this round of the program were: Lexi Baslington, Donovan Kron, Jennifer Kobesko, Kelly Kreklow, Kirstin Fosdal Selchow, Jason Zenz, Thomas Brown Jr, Timothy Kiley, Jesse Johnson, Kyle Garthwaite, Nicholas Brechtl, Robert Hauser, Jay J Maier, Paul Stacey, Shannon O'Connell, Shandon Gehrke, Page Buchanan, Kai Olsen, Paige Taft, Timothy Netzloff, Andrew Meredith, Dawson Maves, Craig Mlsna, Malik Mitchell, Danielle Smith, Kelley Downing-Steiner, Janel Brannigan, Timothy Brown, Cameron Sims, Nathan Tuggle, Tony Land and Stephanie Lederman. See photos of the 32 employees who attended in October!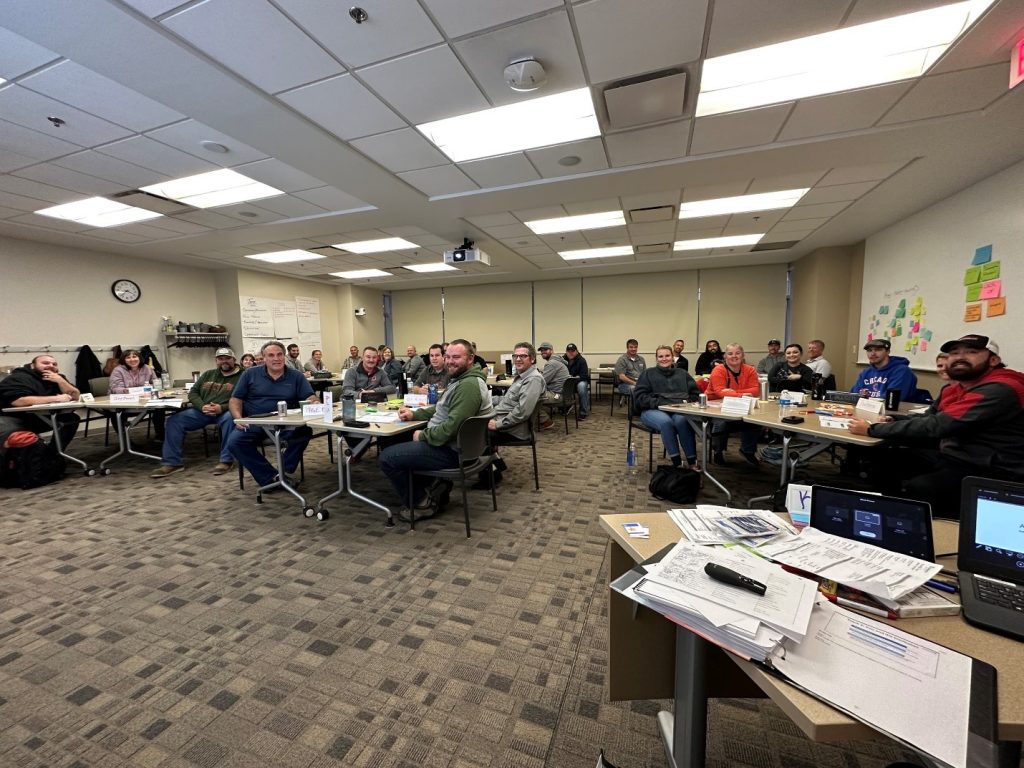 All FP&M employees have the opportunity to participate in the program.
Are you interested in participating in the program?
The next Invest in Success offering for employees will be Jan.  10-11 (day shift) and the Supervisor Toolkit offering for supervisors will be Nov. 28-30.
Supervisor Toolkit – Nov. 28-30, 2023
Employee Invest in Success – Jan. 10-11, 2024
Check out the upcoming APPA opportunities in Madison for FP&M employees.
---
Learn more about APPA at www.appa.org and MAPPA at mappa.appa.org
---