Circumstances change quickly these days. This is the time when the employees at FP&M shine. Here are some shout outs to those who have been going above and beyond.
---
Jesse Roth
Shout Out to Jesse Roth: thank you for your work making the 4th floor of 30 Mills such a clean and welcoming place to work. I appreciate your emptying my waste paper basket each night and don't want to take it for granted.  – Donovan Kron
---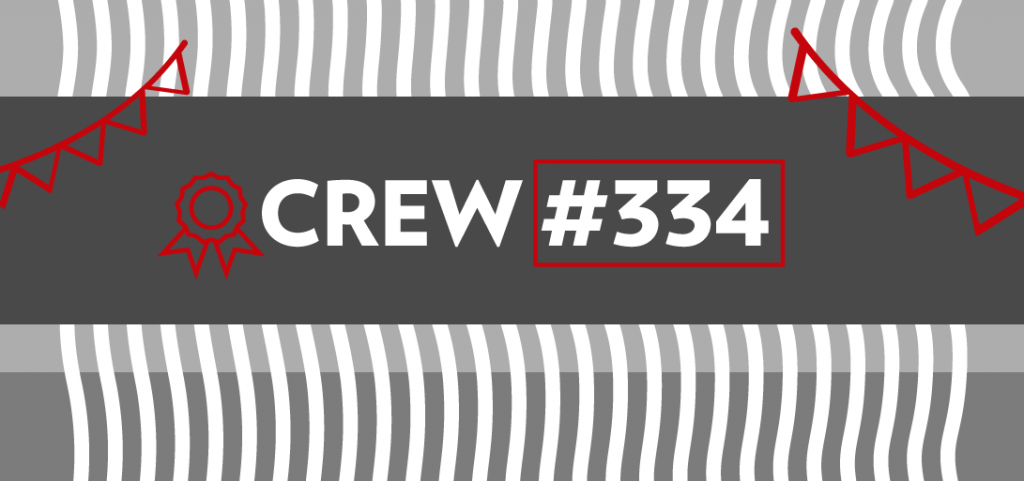 Members of Crew #334 
S/O to the members of Crew #334, Biruk Admassu, Jesse Dalton, Steven Sayre, and Imelda Vega, for the excellent work they accomplished and positive attitudes kept during the confusing and constantly changing directions during our assisting of Housing. – Chad Froh
---
Third Shift Volunteers
Shout out to all the 3rd shift volunteers assisting with clean up of Housing. Your hard work made the difference. – Chad Froh
---
Tom Wise
Shout out to Tom Wise for helping get the last EID paper surveys to Susan Tran DeGrand for translation! There was one mailbox left to be turned in. Tom walked over to location, obtained the mailbox and then transferred them to Susan. Go Team! – Pam Zander
---
Kirstin Fosdal
Shout out to A&E Interior Design for Project Baby: Eva Joy Selchow, daughter of Kirstin Fosdal and Matt Selchow, born at 1:04am , 4/3/20, 6lbs, 13oz. – Pamela Barrett

---
Suzanne Kostic
Shout Out to Suzanne Kostic for 1) taking on extra work this last year to keep blanket orders current, 2) adapting to the new Assetworks system, and most of all 3) developing new procedures to adapt Purchasing to work at home. –  Dave Teske
---
SEND MORE SHOUT OUTS!
Do you have a shout out of your own? Submit it (with photo or video message, if available) to be featured in the FP&M Employee Newsletter.