We asked, FP&M employees answered: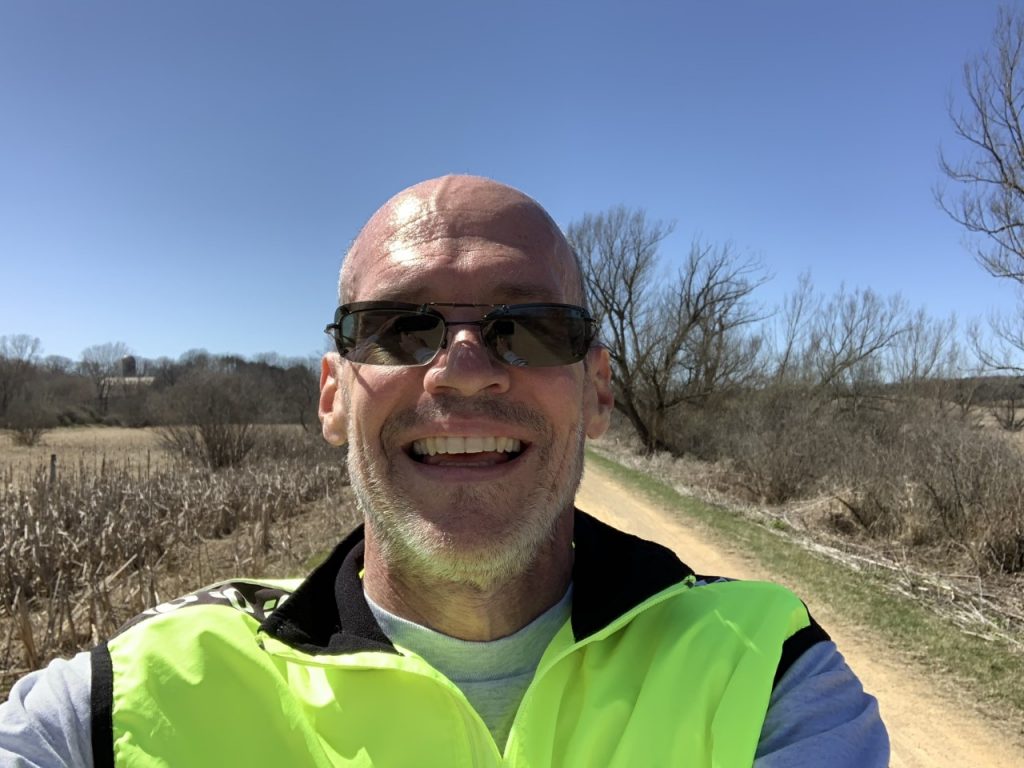 "My family and I have enjoyed walking the Military Trail between Verona and Mt. Horeb. Very peaceful scenery. Saw a Bald Eagle on one of our walks!"
-Tim Kozina – Facilities Project Manager
---
"Homemade cookies! :)"
– Margaret Tennessen, Deputy Associate Vice Chancellor, FP&M
---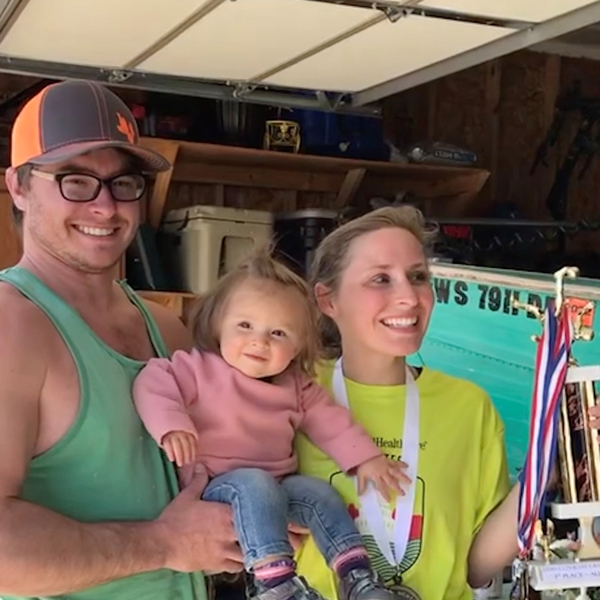 "I was explaining to my work group about a marathon my wife ran two weekends ago. Due to COVID, it was canceled so we set up our own marathon. She asked for donations so we can buy diapers for Mary's Room in Watertown, WI.

She was able to raise about five hundred dollars. We just got the rest of the diapers today and I was able to take a photo of our cornucopia of diapers. She ran from Cottage Grove, WI along the glacier drumlin trail to Johnson Creek, WI for a total 28 miles. Friends and family showed up along the trail while social distancing to cheer her on."
– Cody Mertens, Industrial Hygiene Specialist, Environmental & Occupational Health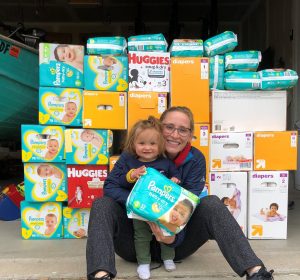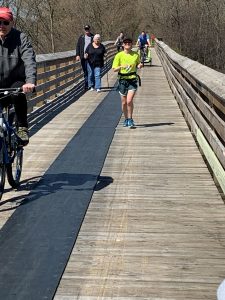 ---
TELL US
What's getting

you

through the pandemic?
We'd like to know, so we can share with fellow employees for inspiration, insight, and maybe even some laughs. Send with or without a photo to us at marketing@fpm.wisc.edu.