Did you see the UW-Madison Moments in time: photos from 2022? It is great to see FP&M employees represented as an important part of the university in its photo gallery recap of the year.
Service Building and Service Annex Commemoration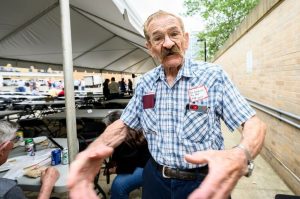 FP&M Leadership Meets with Chancellor Mnookin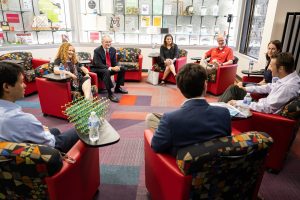 Employee Introductions with Chancellor Mnookin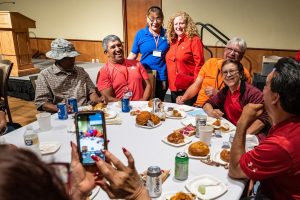 Thank you, FP&M employees for all that you do for campus every day of the year!