See shout-outs and kudos to those who received a quick "thank-you" recently.
---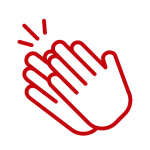 Ann Larson
Shout out to Annie Larson for her continued fantastic work in EH&S Chemical Safety & collaborating with the Office of Biological Safety. We at EH&S wouldn't be this good without your expertise, experience, & extensive campus research knowledge. Cheers!
– Tara Schnell
---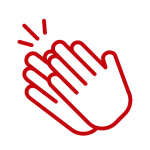 Jennifer Finn
I wanted to thank you for always being such an informative and kind scheduler to work with in both your positions since I've been here!
It was always so nice to work with you. You are a top notch scheduler!!
– Becca Reynolds, Building Manager – Lathrop Hall

---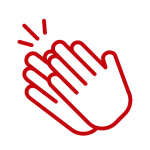 East Campus Moving Crew
Shout out to the Moving Crew. Thank you for getting my space rearranged. I've worked with the moving crew now twice in the last three months and they have been so great to work with!
– Angela Rockwell
---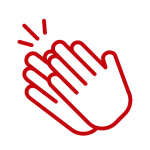 Amanda Venturino
Very big THANK YOU to Amanda for all of the help she's provided me over the last couple years working with Articulate Storyline. I really appreciate your willingness to share your expertise!!
– Erin Plisch
---
In case you missed it:
---
Send a shout-out of your own: recognize FP&M coworkers in the moment by filling out a quick form.
Extra credit: add a photo.