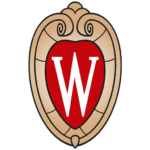 All staff received the email message, COVID-19 weekly update #3 for faculty and staff, from The Office of the Chancellor on Jan. 20, 2021.
The weekly update message has important information for FP&M employees which includes:
Checklist for first day of the semester (Monday, Jan. 25)
How to get help
Read the message in your email, or view here.
Translations: check back soon as translations will become available.