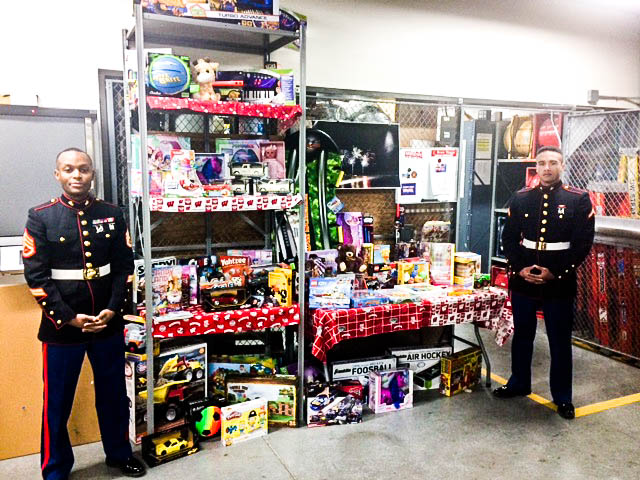 The FP&M tradition continues for another year with the Toys for Tots fundraiser whose charitable efforts benefit the local Toys For Tots Foundation, a not-for-profit public charity that collects toys for children in the community. Participate by donating toys and cash starting on Nov. 7 or an item for the silent auction (needed now).
How to get involved
Donate onsite November 7 – December 7, 2022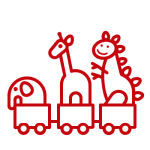 Toys
Please bring brand-new toys
to the following locations:
Monetary Donations
Please bring any cash donations
to the following locations:
Donate Items for Silent Auction
Do you have items that you'd like to donate for the online silent auction in support of the fundraiser? These items are requested as soon as possible. Please contact Carrie Ensrud (carrie.ensrud@wisc.edu) or Melissa McGaw (melissa.mcgaw@wisc.edu) about donating items for the auction.
---
After 10 years of collecting donations for Toy Drives at FP&M, Bruce Skaggs passed the torch to volunteers Melissa McGaw and Carrie Ensrud to lead in planning and coordinating so the tradition could continue. Please join us in thanking Melissa and Carrie for volunteering their time and efforts!