As the Chancellor stated in a message on September 9, 2020: positive COVID-19 test numbers have increased among student populations and additional actions were needed in order to minimize the spread for everyone on campus.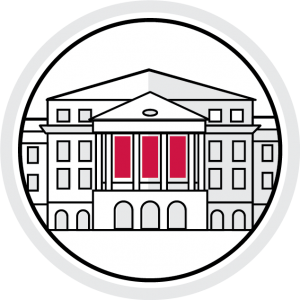 (Translated versions of the chancellor's message available: 中文 Chinese | Español | Hmoob | नेपाली Nepali | བོད་སྐད Tibetan)
Campus activities including in-person instruction have been significantly reduced for the next two weeks, September 10 – 25. During this time:
all classes besides clinical training will be conducted remotely
Sellery and Witte Residence Halls are quarantined
university libraries, Unions, and some academic buildings are closed (see updated list of building closures during temporary 9/10-9/25 operational status on FP&M's status page)
undergraduate research that can be accomplished remotely will do so
students are not being asked to move out of the residence halls or leave town
What does this mean for FP&M employees?
On-site operations will continue, as they have done throughout this pandemic. FP&M employees should continue to report to work as scheduled, whether on-site or remote, unless they are instructed otherwise by their supervisor. If you have been working remotely, continue to do so.
In-person gatherings, including all social events and work gatherings of more than 10 people, are cancelled. Employees may meet in groups of 10 or fewer for essential purposes if approved. See the new FP&M Meeting Approval Process. Work meetings should continue to be conducted remotely via phone or video streaming whenever possible.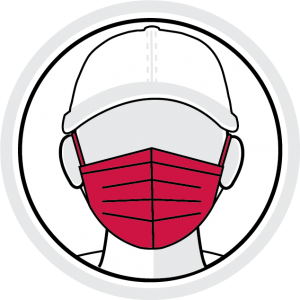 Chancellor Blank has also announced a 14-day emphasis on health and safety protocols due to a rise in COVID-19 cases in the campus community. As a result, UW–Madison employees should wear a face covering while outdoors on campus. Expectations for using a face covering in indoor spaces have not changed. Wear a mask/face covering at all times unless working alone in a private, closed space on campus—such as an office or a vehicle.
As Provost Karl Scholz and Vice Chancellor Laurent Heller said on September 10 in an email to staff:
"It's important to note that this change in operations reflects a sharp increase in positive cases among our students and very little evidence of transmission due to in-person instruction. The employee positive case rate continues to be very low. Accordingly, not much will change for many of our employees during this two-week period."
Learn more details in the chancellor's 9/9 announcement message as mentioned above, by visiting FP&M's operational status page, and check the Smart Restart website.