See shout-outs and kudos to those who received a quick "thank-you" recently.
---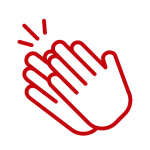 Mason Miles
Thanks so much to Mason Miles for doing such a great job hanging pictures in my office! I just gave him a general idea of which pictures to put where and he came in early the next day to to take care of everything. My office now feels like my own. 🙂
– Natalie Feggestad
---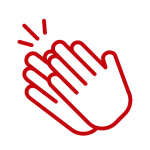 Donta Starr
Shout out to Donta Starr. My wife and I went to a UW Health special event at Gordon Commons on June 8th. Our assignment was to park in the Fluno Center. Donta was working this lot. He kindly waved us forward and greeted us with enthusiasm. He asked for our names to verify on the list and welcomed us to the parking lot. He then gave us exact instructions on how to use the ticket upon entrance and exit.
While this sounds like a simple work instruction, Donta did this with sincere kindness, patience, eye contact and gusto! He even said, "have a wonderful evening at your celebration!" It's so refreshing to witness exemplary customer service. Thank you, Donta!
– Shawn Arneson 
---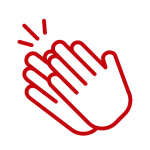 Jefferson Hofmann
Shout out to Jefferson Hofmann for all his hard work routing traffic at Lot 75 this week!
– Isaac Knoflicek 
---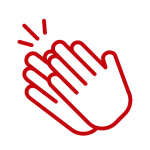 Karl Stelzer, Ellen Agnew & Jacy Whitehead
Shout-Out to Karl Stelzer, Ellen Agnew, and Jacy Whitehead for their work to get the Custodial Safety Shoe program up and running!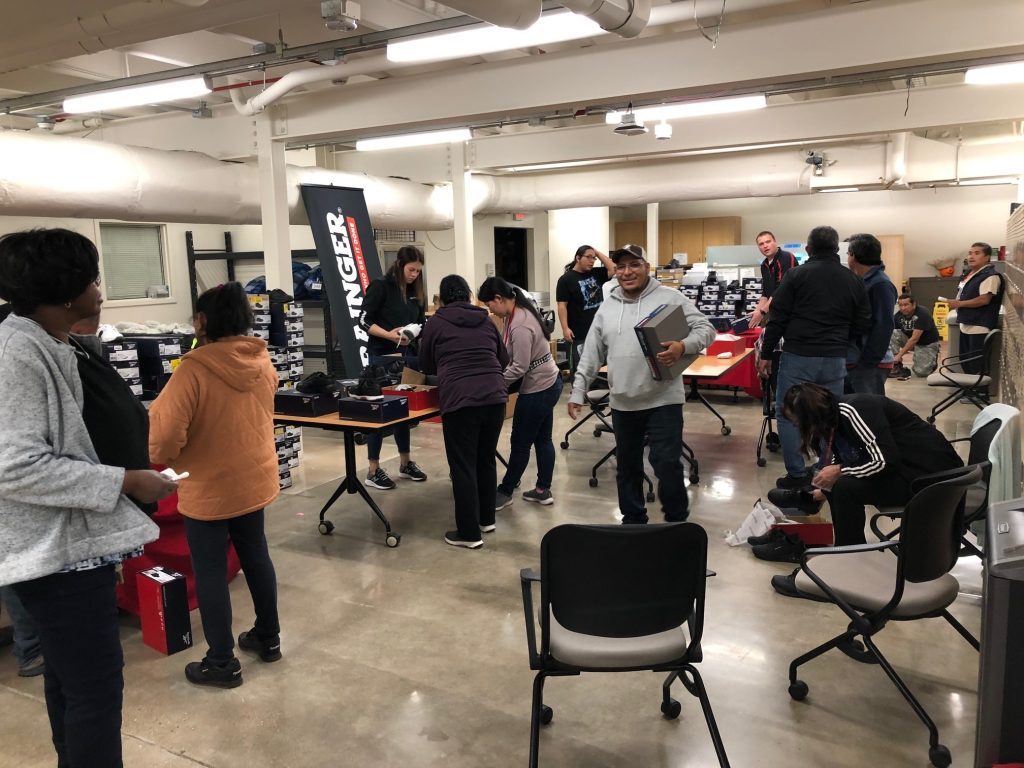 – Jesse Decker
---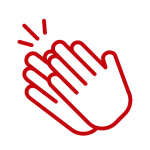 John Mcsherry, Jenn Finn & Jake Laufenberg
Thank you to Physical Plant schedulers and painters – the McPherson Eye Research Institute's 9th floor WIMR vision gallery looks great, ready for our summer exhibition to be installed. Your work is truly appreciated.
– Gail Stirr
---
In case you missed it:
---
Send a shout-out of your own: recognize FP&M coworkers in the moment by filling out a quick form.
Extra credit: add a photo.
---
We look forward to seeing you at the awards celebration on July 25, 2023. Enjoy refreshments, visit with coworkers and celebrate all your great work year-round. Thank you for telling the story of good work through the lens of your unit and shining light on your coworkers by nominating them for an Employee Recognition Award!