See shout-outs and kudos to those who received a quick "thank-you" recently.
---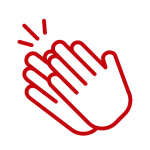 Nick Draeger, Mike Raisbeck, Joe Perrine, Brent Kelly, Tom McConnell, Phil Friend, Steven Walker
The Carpenter and Sign Shops want to thank Nick Draeger, Mike Raisbeck, Joe Perrine, Brent Kelly, Tom Mcconnell, Phillip Friend, and Steven Walker for the outstanding work supporting the installation of the new Carpenter/Sign Shop's CNC router. It was a complex installation that went very smoothly thanks to their attention to detail and skill.
– Dan Fish
---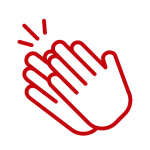 Abby Terzis
Shout-out to Abby Terzis with UW Transportation Services! She recently got a new job within TS and has been assisting her previous department while they search for a supervisor and manager while managing her new full-time job (and doing a great job at both). Thanks Abby!
– Appeals Department
---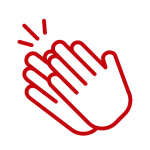 Jake Laufenberg, Jennifer Finn and Alan Adams
Jake Laufenberg, Jennifer Finn and Alan Adams are rocking it here at the Law Building! We had a plethora of requests for paint work. Jake came and assessed the areas, Jennifer got them scheduled and Alan did a fantastic job making banged up areas look new again. They had an Associate Dean in a newly painted office in record time. Thank you so much!
– Vicky Coulter, Law School
---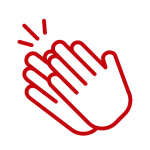 Kevin Stanford
When Kevin came in to paint our offices, he noticed that the color noted for one of them was different from verbal instructions we had given him earlier. I was not in the office that day, but when I arrived the next morning, he made a point to check in with me about the colors, and asked to have a paint book brought up for me.
I really appreciate Kevin's remembering that the paint color was different, checking in with me about it, and being proactive about requesting the paint book. I had planned to ask for one after doing some internal checking to see if I could find the correct color, but he requested it before I even had the chance! I also appreciate the Jacob's help in all of this and both of their efforts to get the issue resolved promptly.
– Kim Gonzalez
---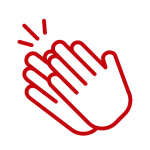 Karen, Donovan, Lauren, Johnny, Alex, Louise, John, & Chad from Employee Recognition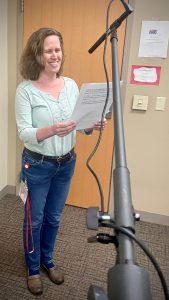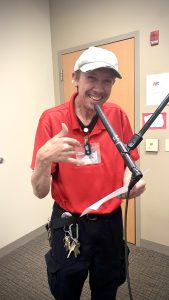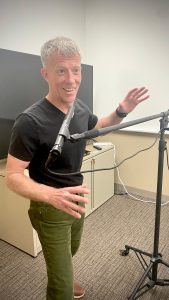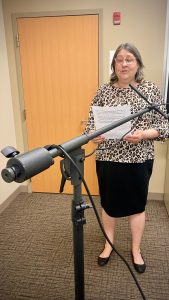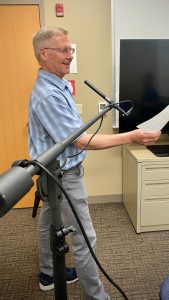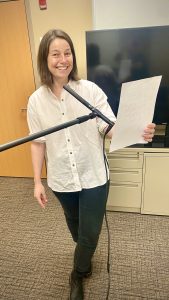 Giving a nod to the *voices* of employee recognition at FP&M. The team does a ton, on top of their regular jobs, to plan for the big event all year, encourage nominations, and shine a little light on others from different areas across the division. (Pics are from voiceover recording sessions for the award videos.) A tiny tip of the hat your way!
– Allison Bua-Demus
---
In case you missed it:
---
Send a shout-out of your own: recognize FP&M coworkers in the moment by filling out a quick form.
Extra credit: add a photo.