See shout-outs and kudos to those who received a quick "thank-you" recently.
---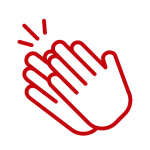 Curt Bennett
Shouting out to Curt Bennett, Lead worker- Custodial Crew 332.
Thank you for taking the initiative to make classroom floors in Humanities shine.
I appreciate your going above and beyond to document your great work and know it makes a difference for the students who study in that space.
– Donovan Kron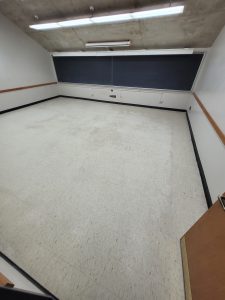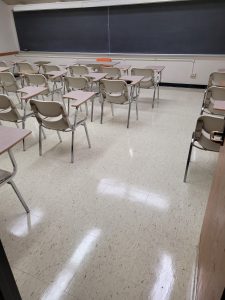 ---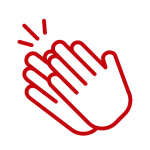 Andy Sharp
The Charter Street Heating Plant had a critical piece of equipment fail. When contacting the vendor for coordinating the emergency repair, we found that they had outstanding invoices for other UW Departments. The vendor wished the invoices to be settled before allowing a technician on site.
Andy Sharp's quick action was able to facilitate the vendor and the departments in settling the invoices. This allowed us to get the vendor on site the same day to work on the equipment repair. We appreciate Andy's understanding of urgency and willingness to help with our vendor relations.
– The UW Heating Plant Management Team 
---
In case you missed it:
---
Send a shout-out of your own: recognize FP&M coworkers in the moment by filling out a quick form.
Extra credit: add a photo.
---

You're Invited
We look forward to seeing you at the FP&M Employee Recognition awards celebration on July 25, 2023. Have refreshments, visit with coworkers and celebrate all your great work year-round.
Thank you for telling the story of good work through the lens of your unit and shining light on your coworkers by nominating them for an Employee Recognition Award!