See shout-outs and kudos to those who received a quick "thank-you" recently.
---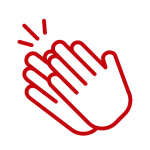 Dar Ward, Gabe Mendez & Dawn Ness
HUGE shout-out to Dar Ward, Gabe Mendez & Dawn Ness for their work on the Metro Bus Reconciliation. The extra effort does not go unnoticed!
– Kylie Otto
---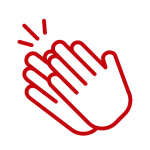 Andrew Maza
Thanks to Andrew Maza for going the extra mile to support the installation of the proportioner mockup at WIMR!
– Jennifer Li
---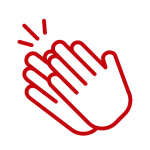 Pat Fargen
Shout out to Pat Fargen for helping me navigate the DOA sign policy to purchase cage wash safety signage. Also for scheduling the safety walk thrus for our animal facilities in preparation of our AAALAC visit this fall. Thank you Pat for your help. You are the best!
– Carrie Ensrud
---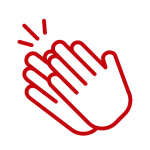 John Anderson
Shout-Out to John Anderson, Transportation Customer Service Rep! John was so kind and understanding when I needed help with the S-Pass. Thank you again, John!
– Joy Benz
---
In case you missed it:
---
Send a shout-out of your own: recognize FP&M coworkers in the moment by filling out a quick form.
Extra credit: add a photo.
---
We look forward to seeing you at the awards celebration on July 25, 2023. Enjoy refreshments, visit with coworkers and celebrate all your great work year-round. Thank you for telling the story of good work through the lens of your unit and shining light on your coworkers by nominating them for an Employee Recognition Award!