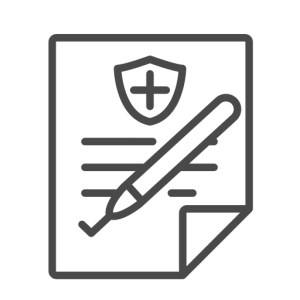 The Annual Benefits Enrollment (ABE) period is September 25 – October 20, 2023. This is your annual opportunity to enroll in or make changes to most of your benefits. Changes made during ABE are effective January 1, 2024. Plan now so you are ready for the enrollment period.
Resources about ABE 2024 are available:
UW-Madison Office of Human Resources guidance, FAQs and events:
Review. Decide. Enroll.
Review
Review your current benefit enrollments in the MyUW portal. Use the View Benefits Summary Tipsheet.
Review the ABE web page for the following information and resources:

ABE 2024 Highlights video
Department of Employee Trust Funds (ETF) Health Benefits Decision Guide
Benefit plan comparisons
Onsite benefit fairs and virtual benefit session schedules
Decide
Will you enroll or make changes to your health, dental, vision, or accident insurance?
Do you want to continue your participation in the following plans? If so, re-enrollment is required.

Flexible Spending Account (FSAs): Health Care FSA, Limited Purpose FSA, and Dependent Day Care FSA
Health Savings Account (HSA): Required if you enroll in a High Deductible Health Plan (HDHP)
Health Insurance Opt-Out Incentive

Will you make changes to your Individual & Family Life Insurance? (current enrollees only)
Learn more about the many resources and opportunities available to you as a UW-Madison employee in an in-person setting: check out the Employee Benefits and Resource Fair held on Tuesday, Oct. 3, 10 a.m–4 p.m. at Union South. The Fair features an Open Lab for Self Service Enrollment where employees have an option to enroll onsite and get help doing so. UW-Madison Benefits is having an informational night session for 2nd and 3rd shift staff on October 4 at Health Sciences Learning Center: Print a poster for staff.
Enroll
Enroll in your 2024 benefits through the MyUW portal. All enrollments and changes must be completed by 4:30 p.m., Friday, October 20.
Questions?
Please contact benefits@fpm.wisc.edu