See shout-outs and kudos to those who received a quick "thank-you" recently.
---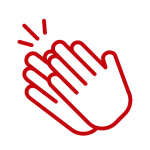 Jacy Whitehead and Timothy Akey
Thank you to Jacy Whitehead and Timothy Akey for their hard work on the Late Night Recognition Event. I appreciate the time and contributions you each made to the planning committee, in representing FP&M. I heard this event had higher attendance than previous years; kudos for your help to make the event a success! It was a fun event and seemed to be enjoyed by all.
– Lindsey Honeyager
---
Kudos to Timothy Akey and Jacy Whitehead on the Late Night Recognition Event! It was a great event, due to a lot of their hard work and coordination efforts.  Thank you so much!
– Cindy Torstveit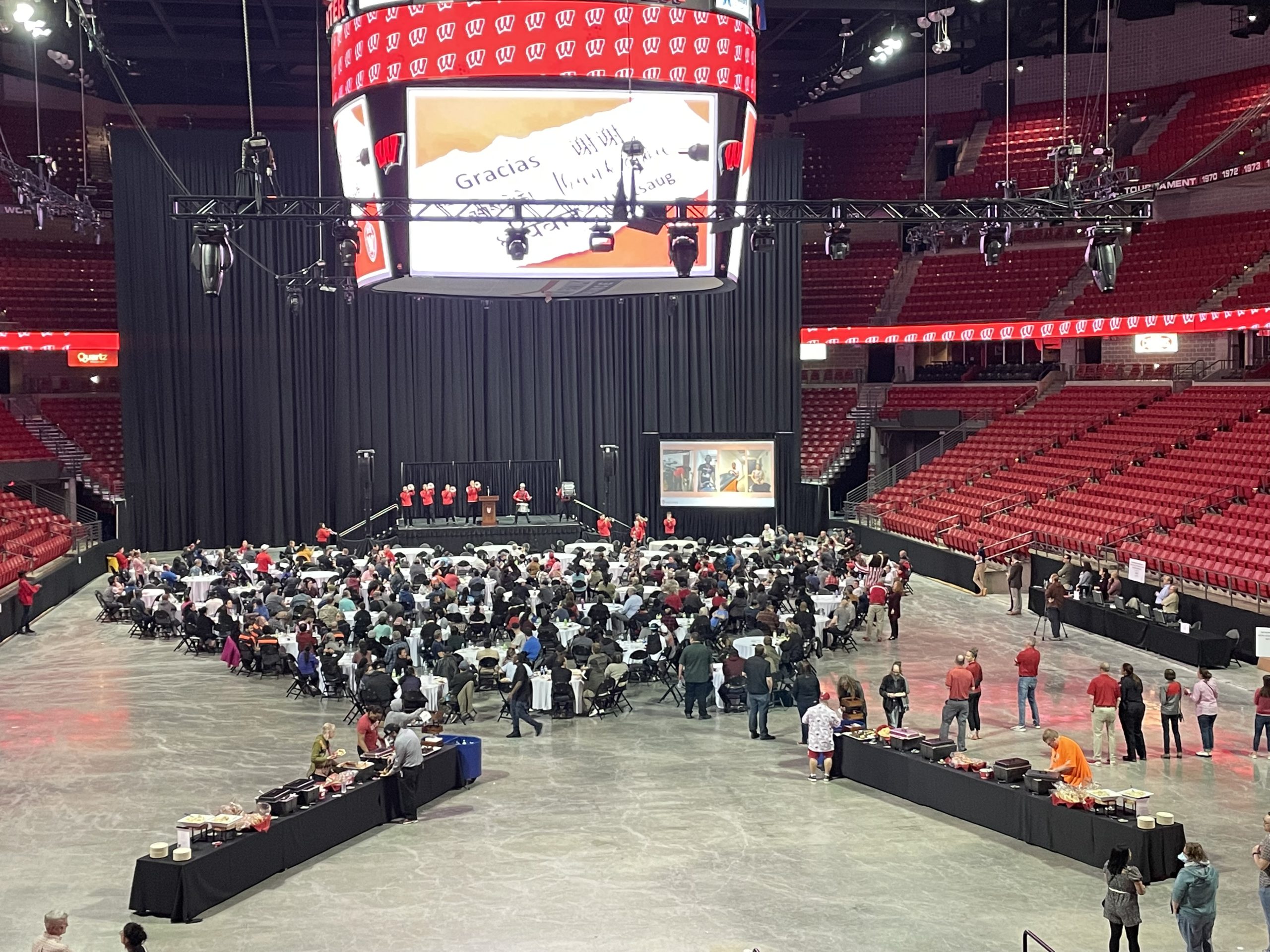 ---

Rosa Ring
Rosa is amazing with helping customers. She always goes above and beyond and comes up with every solution possible to assist customers in finding the best possible parking solution for their specific situation. Thank you Rosa!!
– Alex Steinert
---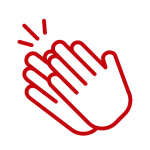 Jessica Cebula
Jessica was quick to response when I needed assistance in correctly guiding an individual in picking out the right type of cartridge/filter recommended for their work. Jessica even walked over to campus mall to deliver an extra pair and to be there if the patient had any other questions/concerns. Talk about top notch service and teamwork. Both the individual and I were very appreciative of her insight and guidance. Thank you!
– Quin Koehl
---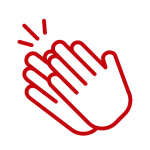 Dennis Fingers, Steve Heitz and crews
A huge thank you to Dennis Fingers & Steve Heitz and their crew who polished the Law School atrium floors in time for our big Admitted Students Weekend event. It's so nice to see the atrium looking great again, especially with the wear and tear of construction inside and out wearing out the finish over the past year.
– Vicky Coulter, Law School
---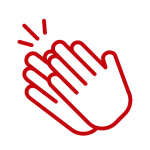 Nicole Frick
Shout-out to Nicole Frick for troubleshooting the shipping container delivery to 26 N Charter St on March 30th! She jumped into action and help coordinate work between Grounds, Transportation, and Reynolds on short notice. Thanks to her the containers are where they need to be. Thank you!!
– Jesse Luckey Winters
---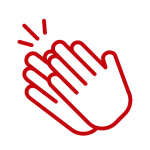 Finishing Shop
This is a long overdue thank you to you and everyone at the Finishing Shop for such great work at Taylor Hall. We get regular comments now on how much brighter and updated it looks. I know it was very time consuming, and wanted to make sure you all knew how much we appreciate your time and attention to detail with this project. Thanks for making this happen!
– Erin Wall
---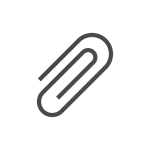 Send a shout-out of your own: recognize FP&M coworkers in the moment by filling out a quick form. Extra credit: add a photo.
---

The nomination period for the 2023 awards period has ended.
Thank you for telling the story of good work through the lens of your unit and shining light on your coworkers' consistent great work! All further nominations will go toward the 2024 awards. We look forward to seeing you at the awards celebration on July 25 and 26!